Emergency Medical RESCUE of NYC
NYC's First Volunteer BLS-D First Response Unit
National Homeland Security Knowledgebase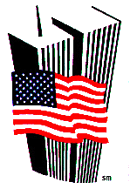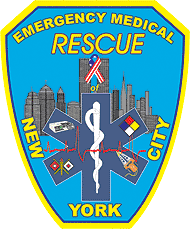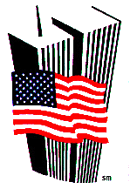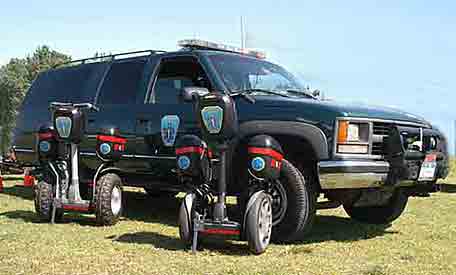 About Emergency Medical RESCUE
Emergency Medical RESCUE is a volunteer BLS-D First Response Unit operating in the City of New York, formed in December of 1995 by Martin Grillo, Paramedic.
At this time our operational area is the five Boroughs of the City of New York, but we have operated at special events in other areas.
Our team is made up of members from the EMS and Law Enforcement communities. The members volunteer to provide assistance to the public.
Assisting at Transportation Incidents
Providing Emergency Communications
Emergency Medical Assistance
Disaster Preparedness, Response, Mitigation, and Public Education
We also provide medical standbys at special events, such as Road races, bike races, street fairs, and other community events.
We have been approved by the Regional Emergency Medical Council of NYC (REMSCO) to operate at the EMT-D Level.
We work closely with the volunteer ambulance community. We are a non-transport service. EMR * NYC is a member of the NYS Volunteer Ambulance and Rescue Association, District Four.
Our Medical Director is Dr. Louis Marshall, M.D.
EMR * NYC is a 501(c) (3) Not For Profit Corporation. All of our funding comes from donations, none of our members receives any compensation for their services.
To contact us:
Emergency Medical of New York City
PO Box 116
Howard Beach, NY 11414-0116
Phone 718-474-0680, Fax- 718-474-0642, Email: info@EMRNYC.com

Please visit the Donor and Supporter Page and support the Companies and People
listed there who have graciously made donations to Emergency Medical Rescue of New York City.
Their generosity will help further our mission to assist the people of the City of New York.
Thank You!
Would you like to help us by making a generous tax-deductible donation now?
It's as simple a clicking this button!

Cars 4 Causes has partnered with Emergency Medical Rescue of New York City.
Cars 4 Causes specializes in car donations and your donation through Cars 4 Causes will help raise money for Emergency Medical Rescue of New York City. Click the banner below to donate your car today!

Help Emergency Medical Rescue of New York City When You Search or Shop!
These pages last updated on November 16, 2009.
To contact the webmaster: webmaster@emrnyc.com
Entire contents (c)1995-2009 Martin L. Grillo.